Cutting-Edge Learning Solutions
Find Your Path to Success

Gain expertise
In the latest skills
With courses and Specializations in computer science, humanities, and more

Learn job-ready
Career skills
In artificial intelligence, machine learning, data science, cloud engineering, and more

Earn
a degree
From the world's leading universities in business, computer science, and more

Upskill your organization
With on-demand training and development programs
We enable knowledge sharing worldwide, through the use of innovative technologies
Mr. Mujeeb – Founder, CEO | Madariz Group Of Companies founded Madariz Global  Academy in 2015 with the goal of developing and delivering high-quality language learning programmes. We use a learner-centered methodology to help students have a pleasant learning experience.
We have successfully grown into an academy that covers the Indian Subcontinent and the entire Middle East since we first opened our doors. Our corporate headquarters are in Saudi Arabia and Oman, we have branch offices. We are now an accredited provider of IELTS Academic and General, OET (Occupational English Test), and PTE ( Pearson's Test of English) courses.
We also provide BRIDGING PROGRAMS for both OET and IELTS to ensure that students are comfortable with English Grammar before taking the exams. This can assist students in passing their exams on the first try. These bridging programmes are designed in a fun and effective way to make learning enjoyable and effective.
Leave your contact info our representtaive will get back to you with in 24 hours!
Courses at Madariz Global Academy
The Occupational english test, or OET for short, is an international English test created specifically for the healthcare industry.
Basic knowledge about sentence structure and tenses is not enough to gain a great score in OET There's a lot more to it than verb tenses, articles, and multiple nouns.
CBT is required of nurses and midwives seeking UK registration who were trained outside of the European Economic Area.
An English language test that is needed of international students and workers who wish to study or work in a country where English is the primary language.
Basic knowledge of sentence structure and tenses is insufficient to achieve a high IELTS score. It's more than just verb tenses, articles, and many nouns.
Pearson's Test of English (PTE)
PTE  is a computer-based language test that is accepted by universities, colleges, and governments around the world.
Prometrics - Saudi Arabia, Oman, Qatar
In Saudi Arabia, Qatar, and Oman, the Prometric Examination for Nurses is well-known. 
Health professionals who wish to work in Abu Dhabi must first pass a medical licencing eligibility test administered by the  (HAAD), the country's official health regulatory body.
Our representative will get in touch with you by a email or call
Project Management Professional (PMP)
The Project Management Professional (PMP)® is the world's leading project management certification. Now including predictive, agile and hybrid approaches,
ACCP Pro is a career program designed to make you an industry-ready professional, and prepare you for in-demand technologies & future IT trends.
Certified Management Accountant (CMA)
CMA is the highest level of certification in management accounting that acts as a global passport for accountants and finance professionals.
This Specialization explores several aspects of the new digital marketing environment, including topics such as digital marketing analytics, search engine optimization, social media marketing,
This Python Training course covers the fundamentals of Python and how to apply it to real-world applications. The modules, lesson-end projects, and assignments comprising the curriculum cover data operations in Python, strings,
Our representative will get in touch with you by a email or call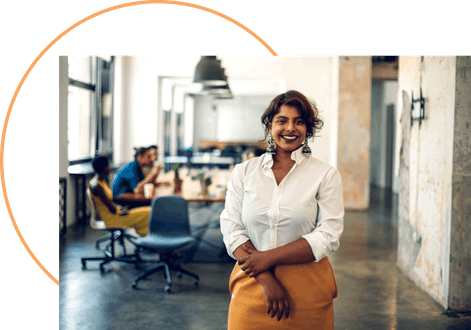 Take the next step toward your personal and professional goals with Madariz Global Academy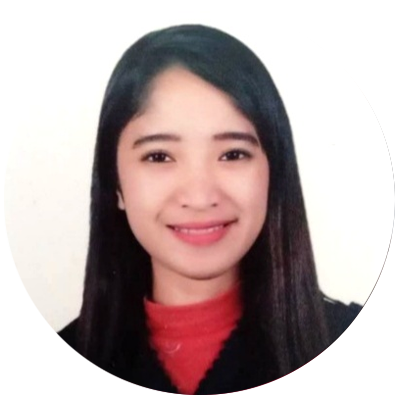 Maria Consuelo Membrere
IELTS Trainer
Humanities and Social Sciences; Philippine Statistics Authority; TEFL / TESL Certified ; 6 Years of Teaching Experience
I believe in the maxim that : "Speak English and Speak to the World"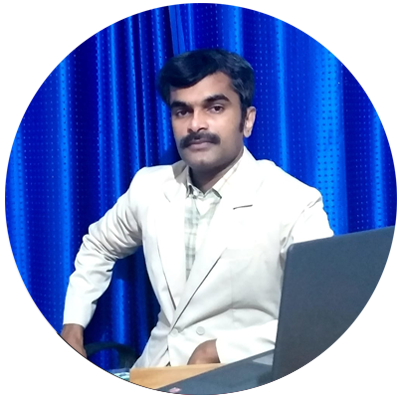 Certified by British council. ldp Australia.Eflu Hyderabad.Cambridg: Assessment English.TESOL/TEFL Uk
Teaching English more than 12 years in various institutions. IELTS training more 7 years, taught thousands of learners from India, middle east, Europe ,Africa and North America.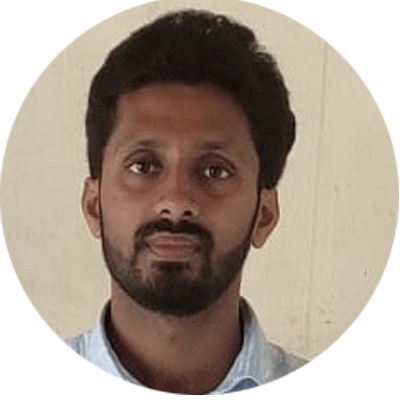 Dijin Jose George
IELTS Trainer
I have been an IELTS trainer for two years. Secured C1 and above score in Lingua Skill test of Cambridge University. I also Completed an English teacher training program by Creighton University, United States.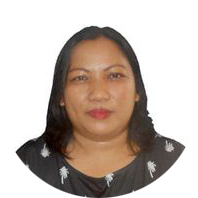 Maine L. Bongas
OET Trainer
I have been teaching English for a decade. At first I was an ESL teacher, then I engaged myself in training students in IELTS, TOEIC,TOEFL,PTE, and OET. Last 2011, I took the IELTS exam and got good scores for all the language skills. For now, I am also doing my research study for my Masters degree in Literature here in the Philippines